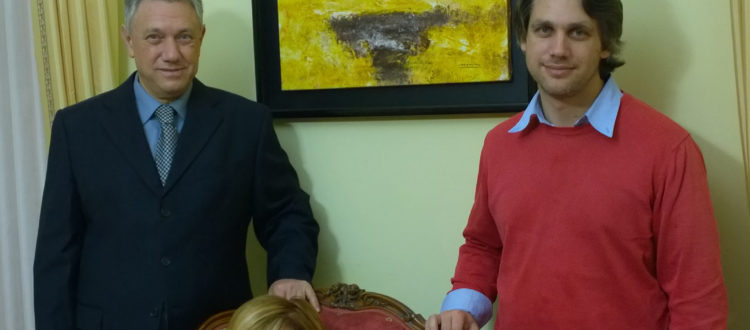 "Fiorano Modenese, town and community" is a book published by Incontri Editrice, telling the story of a "small town" (by size and population) that has risen to the status of an industrial city for its relevance in the ceramic and building industry.
You can find a section devoted to Laek Sistemi in this book because we have spent the past 35 years designing, manufacturing, testing and installing technological systems for the ceramic industry so central to the Fiorano flourishing:
Michele, Antonella and Luca's professional commitment has always been paired to their involvement in local associations and institutions. Laek Sistemi was born, and it developed on our territory, and the Company believes its development is intrinsically linked to the welfare of its community.
Read the full piece.